Camel Ride and Pearl Harvest at Elizabeth Quay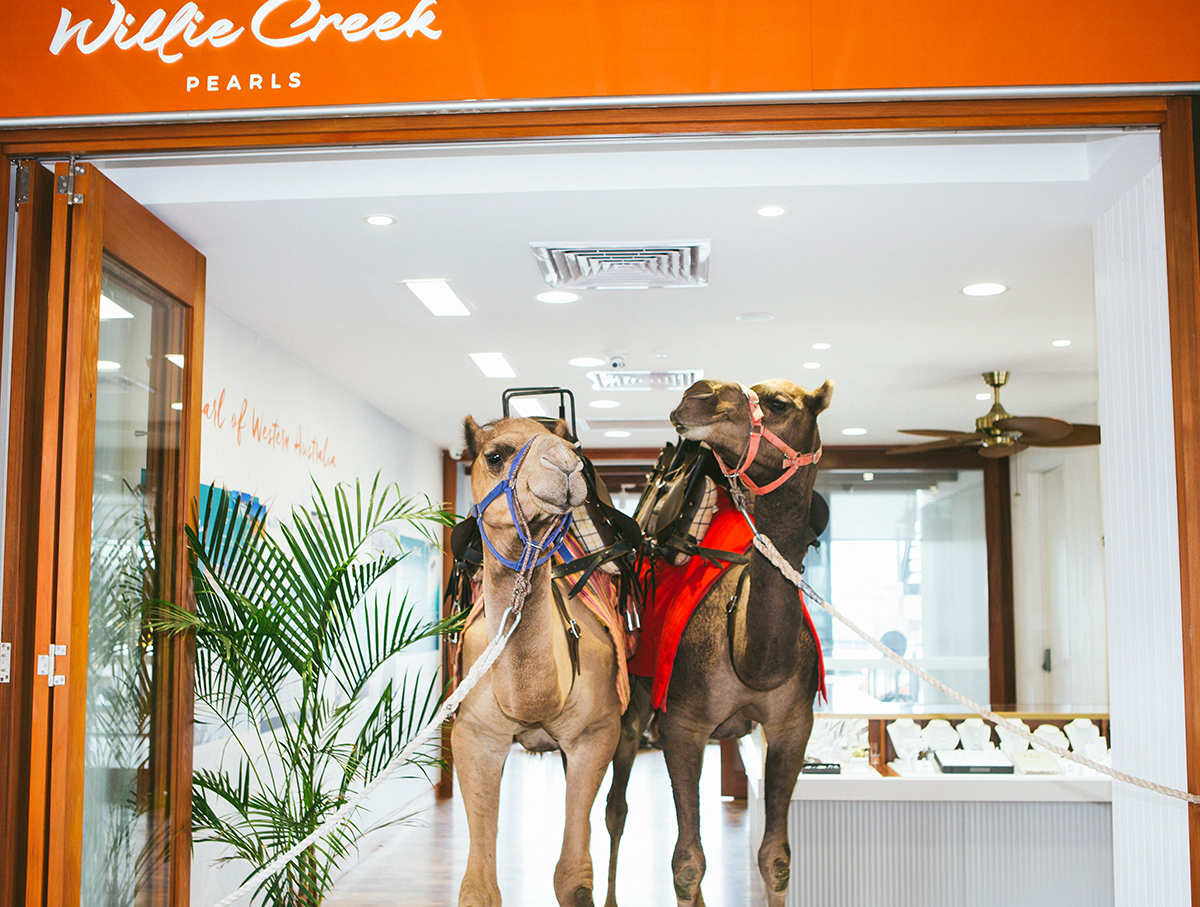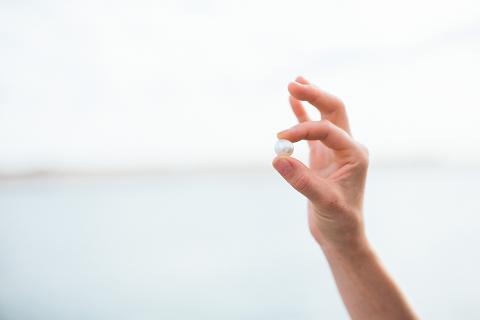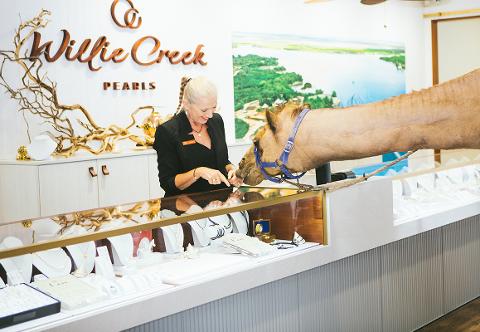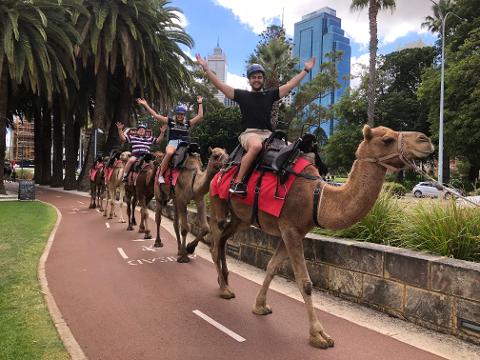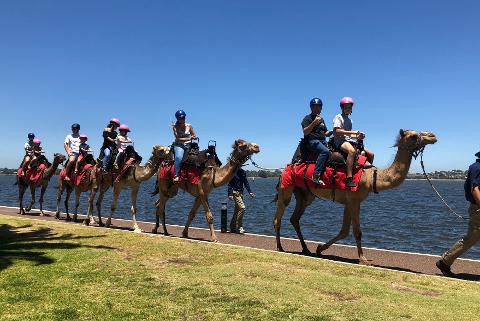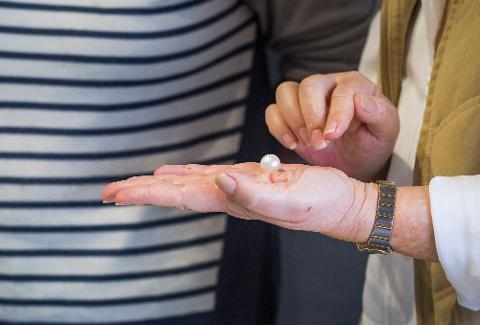 Duration: 60 Minutes (approx.)
Location: Perth, Western Australia
Product code: EQCRPH
Hop aboard a majestic camel on the banks of the Swan River and enjoy a view of the City of Perth from an entirely new perspective. Your half hour camel ride will lead you to Willie Creek Pearls Elizabeth Quay where you will participate in a live pearl harvest and discover exactly why Western Australia is home to the world's finest pearls!
The town of Broome, in Australia's North West is iconic for its Camel Rides along Cable
Beach and stunning South Sea Pearls but if you can't head up there anytime soon we suggest you visit us for your Broome experience in the city!
Enjoy magnificent views across the river toward South Perth as you ride along the foreshore and through the date palms at Barrack Street.
The second half of your tour will be held in the picturesque harvest room at Willie Creek Pearls.
Here, you will be wowed as you witness the birth of one of mother nature's finest creations – an Australian South Sea Cultured Pearl. After years of cultivation, the pearl is taken straight out of the oyster that's opened in front of you. These pearls usually range from $500 - $5,000 however in rare circumstances there has been a $20,000 pearl harvested right here in Elizabeth Quay just a
few months ago... Who knows, you might get lucky!
After the tour concludes you are welcome to explore the extensive range of pearl jewellery in the showroom and then head back to the camels to feed them a carrot and give them a pat.
A unique experience not to be missed! By booking this package you not only get double the fun but you also save 20% on ticket prices!
We hope to see you soon.